Our research wing, our farms and orchards and our BRC certified packing houses are all parts of one vision. By owning and standardizing the entire value chain we are also able to maintain quality, efficiency and compliance to international standards seamlessly from farm to fork.
This integration across the value chain is what empowers us to deliver the freshest and most wholesome fruits and vegetables possible, in the shortest amount of time, right to the breakfast table.
Certified by GAP
and our conscience.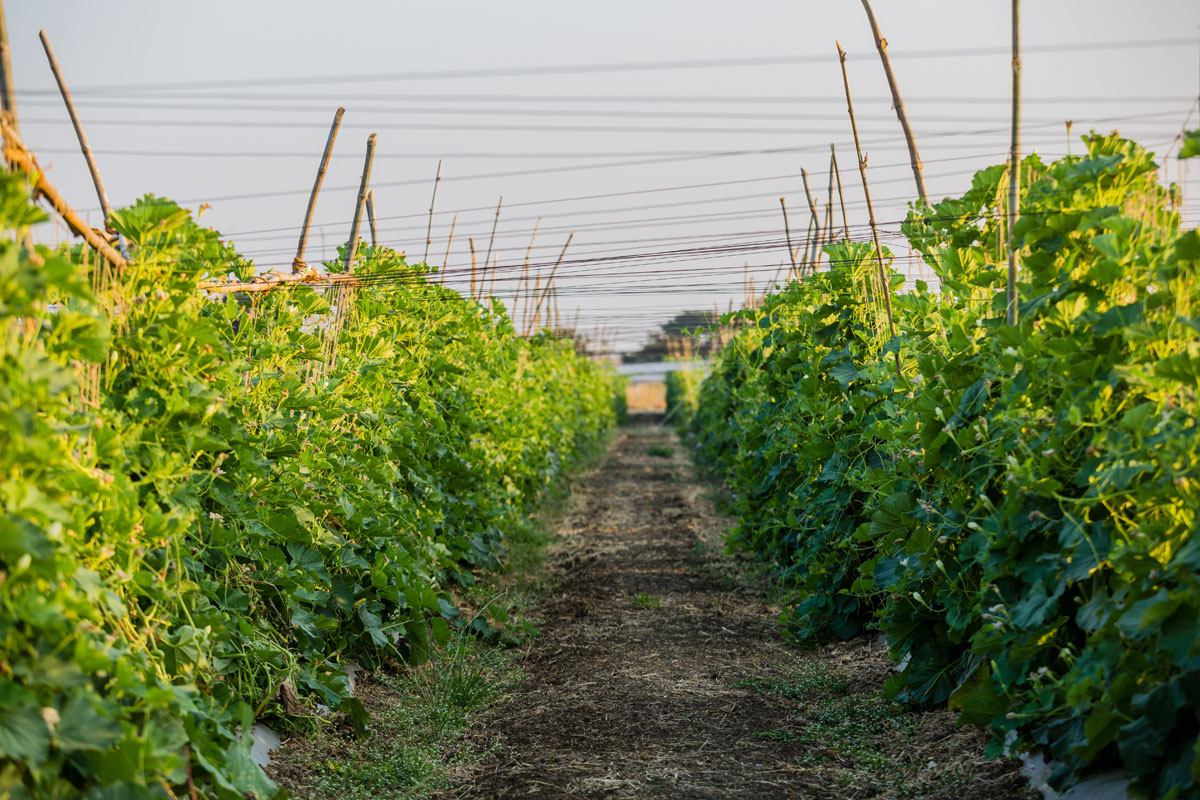 Residue free farming means we use organically derived biocides and bio fertilizers to protect our crops and help them grow. This ensures the protection of micro-ecosystems, enriching rather than impoverishing local ecologies.
Our farms are GAP certified, while our pack houses are BRC certified to make farming and storage more efficient and reliable. This ensures freshness by reducing handling and time, thereby minimizing damage.
The act of growing teaches patience. Orchards are a lesson in savouring the promise that good things come to those who wait. Which is why at NVF, we don't take shortcuts when it comes to safety and quality.
You will see our attention to detail in our ability to trace each of our products right down to the plant they were grown on. Carefully watched at every step, in line with our principles and practices, chemical and pesticide residue free; our fruits and vegetables are our pride and our joy. We can proudly say that we never deliver something to our customers that we ourselves would not happily consume.